Research: Mathematical Biology
Undergraduate Institution: University of Pittsburgh
Hometown: Syracuse, NY
Why did you choose to come to AMSC?
I chose to apply to AMSC because it is one of the top applied math programs in the US and the structure of the program is quite flexible. When I was applying to graduate school I wasn't set on a specific direction or application area that I wanted to pursue, so the fact that AMSC has many faculty members belonging to a wide variety of departments across campus made it one of my top choices. Meeting other students and faculty on Visiting Day solidified my decision to join this program. Everyone was friendly and welcoming and I could tell that this would be a collaborative community where people are not just interested in each other's research interests but also their interests outside of the department.
What are your research interests and why?
My research interests are in mathematical biology, primarily with a focus on cancer dynamics. I first became interested in this research area listening to a short talk given by my now advisor Doron Levy on my visiting day. His talk mostly focused on his research in modeling cancer and its treatment, but more broadly his description of the interface between math and medicine stood out to me. I'm currently working with an ODE model of Chronic Myeloid Leukemia and the drug used to treat it, specifically looking for a way to 'predict' which patients will be able to successfully stop treatment and remain in remission. It's a problem I found interesting largely due to its potentially significant societal impact.
What do you like to do in your free time?
In my free time, I like to hang out with friends, find fun things to do in and around DC or stay in and play board games. I'm not the most athletic person, but I do spend a decent amount of time watching sports (especially Syracuse basketball!), wrestling with my kitten, and when winter rolls around, praying for enough snow to go skiing.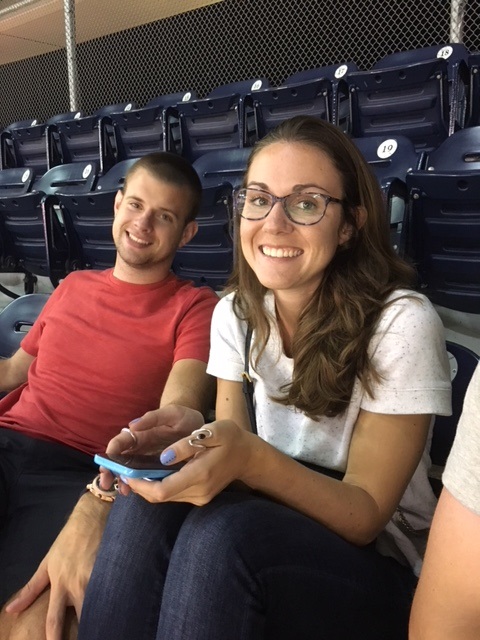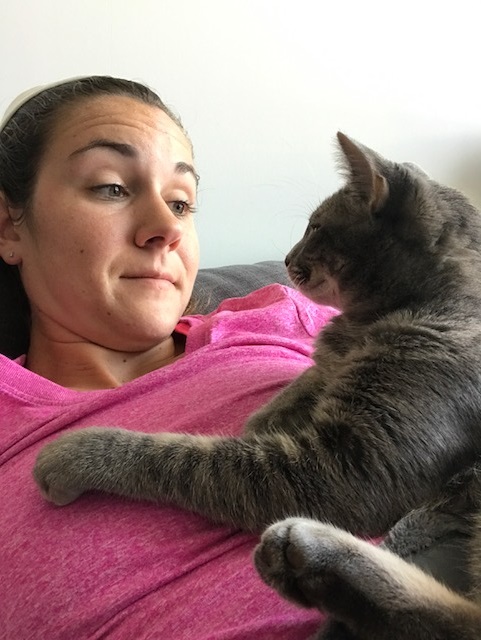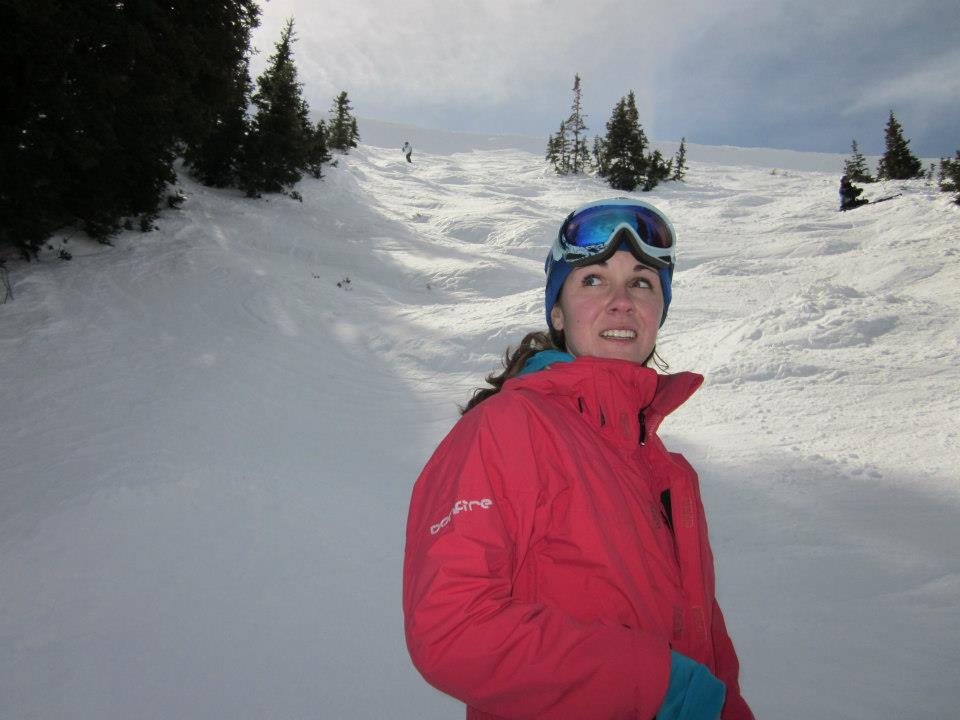 What are your favorite parts of the greater Washington DC area?
I really enjoy DC itself. Since moving into DC, I've been able to explore a lot more, going to museums and cultural events, finding new restaurants, etc. I particularly love living close to Nationals Park and going to games when tickets aren't too expensive. The southeast and southwest waterfronts have really grown a lot in the last few years and there are a lot of new things to explore.
What advice would you give to incoming students?
It's okay to be unsure of the direction you want to take when you start the program. There are so many research areas you can pursue here. Go to different seminars and RITs and try some courses in other departments to find what topics truly interest you. Don't be afraid to ask for help. Whether it is course work or a research problem, someone else is probably struggling too and everyone is usually willing to help each other. Lastly, give yourself some time off. Grad school doesn't have to be about studying and research 100% of the time. Taking a mental break every once in a while can really help you relax and alleviate stress.