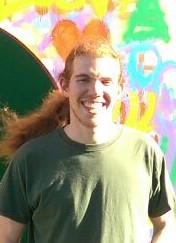 Research: Numerical PDEs
Undergraduate Institution: National Technical University of Athens
Hometown: Athens, Greece
Why did you choose to come to AMSC?
AMSC was the perfect choice for me, for various reasons. On one hand, I already knew that I wanted to work in Numerical PDEs and this is a strong program in both fields. On the other hand, it is also a very flexible program that allows for interdisciplinary studies and stands true to the name of "Applied Mathematics". I was also able to travel to the US with another friend and visit the schools we were admitted to and Maryland was the place I enjoyed the most, both in terms of faculty and in terms of how happy people seemed to be. Lastly, UMD is in a great location. Washington DC is 20 mins away (metro) and offers all the perks of a big city, while there are also various options for outdoor activities, that align perfectly with the four-seasons climate of the area.
What are your research interests and why?
My PhD research is in Numerical PDEs. I chose this field because I found exciting the fact that it combines rigorous mathematics with applications and scientific computing. I am working on non-linear geometric PDEs and more specifically the Monge-Ampere equation and bending of thin plates under non-linear geometric constraints. They both rely on interesting mathematical tools, while they provide a challenging implementation and especially the latter, a wide range of realistic applications from Engineering. I am also very interested in the field of Data Science. Despite the fact that it is not explicitly related to my research, I have been taking some of the many different classes UMD has to offer from various departments and have also studied on my own and through a summer workshop. What attracts me to that field is the amount of real-life problems that can now be treated by statistical and machine learning methods, ranging from healthcare and finance to social sciences and even politics.
What do you like to do in your free time?
During my free time I often study about Data Science and Machine Learning, since they are two exciting fields, but not closely related to my research. Other than that, I enjoy working out, hiking and exploring different parts of the city with friends.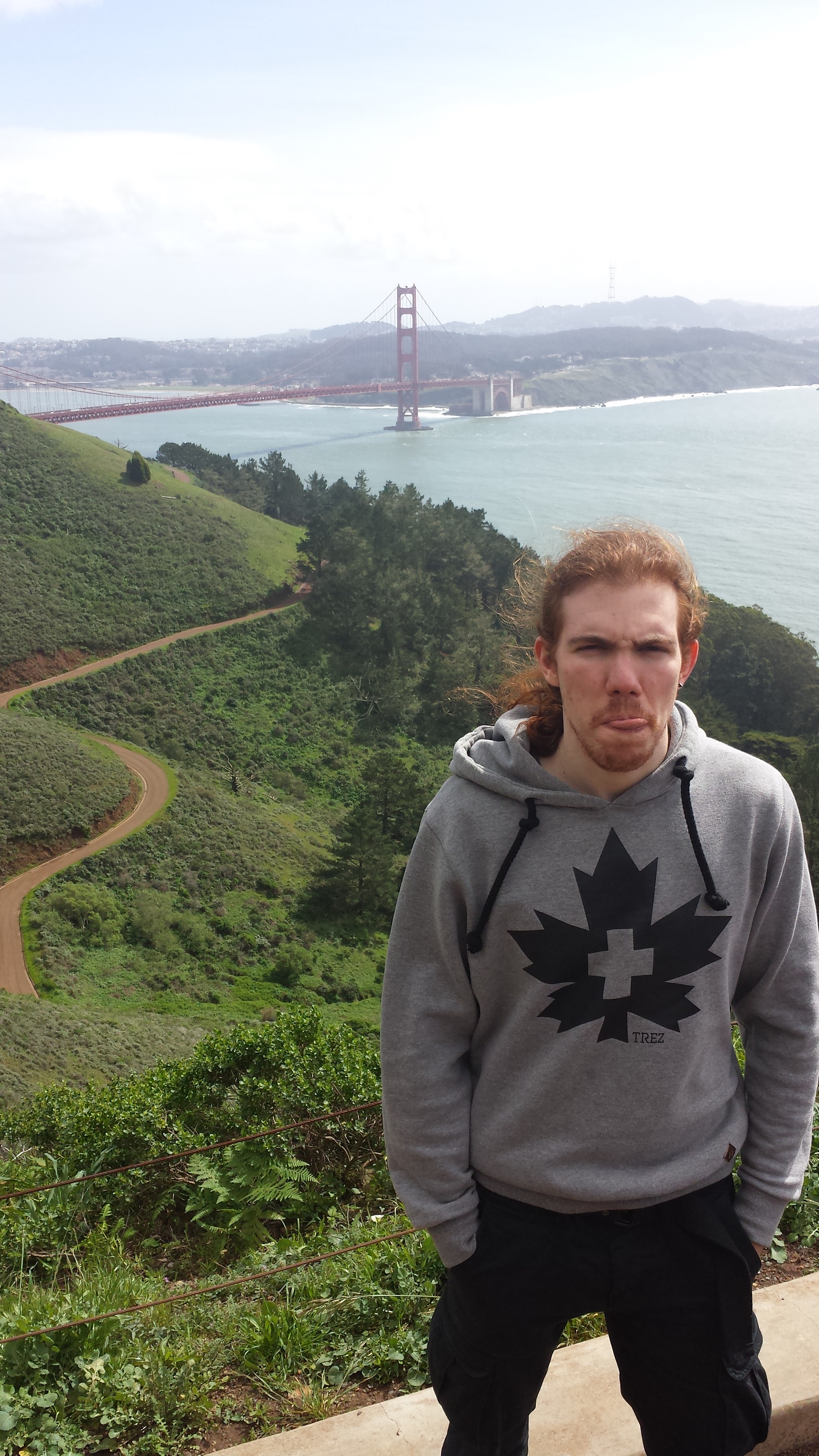 What are your favorite parts of the greater Washington DC area?
The DC area has a wide range of activities that one can do, ranging from spending time in nature as for example the Rock Creek Park (also Shenandoah National Park in the greater greater VA area is amazing) and many options for nightlife. One of my favorite places for the latter is U Street, where there are many restaurants, bars and concerts and Filmore in Downtown Silver Spring, where many famous artists and bands perform during their tours. Baltimore is also relatively close and reachable through public transport. It has many beautiful places and a little different vibe as a city, which I personally enjoy a lot.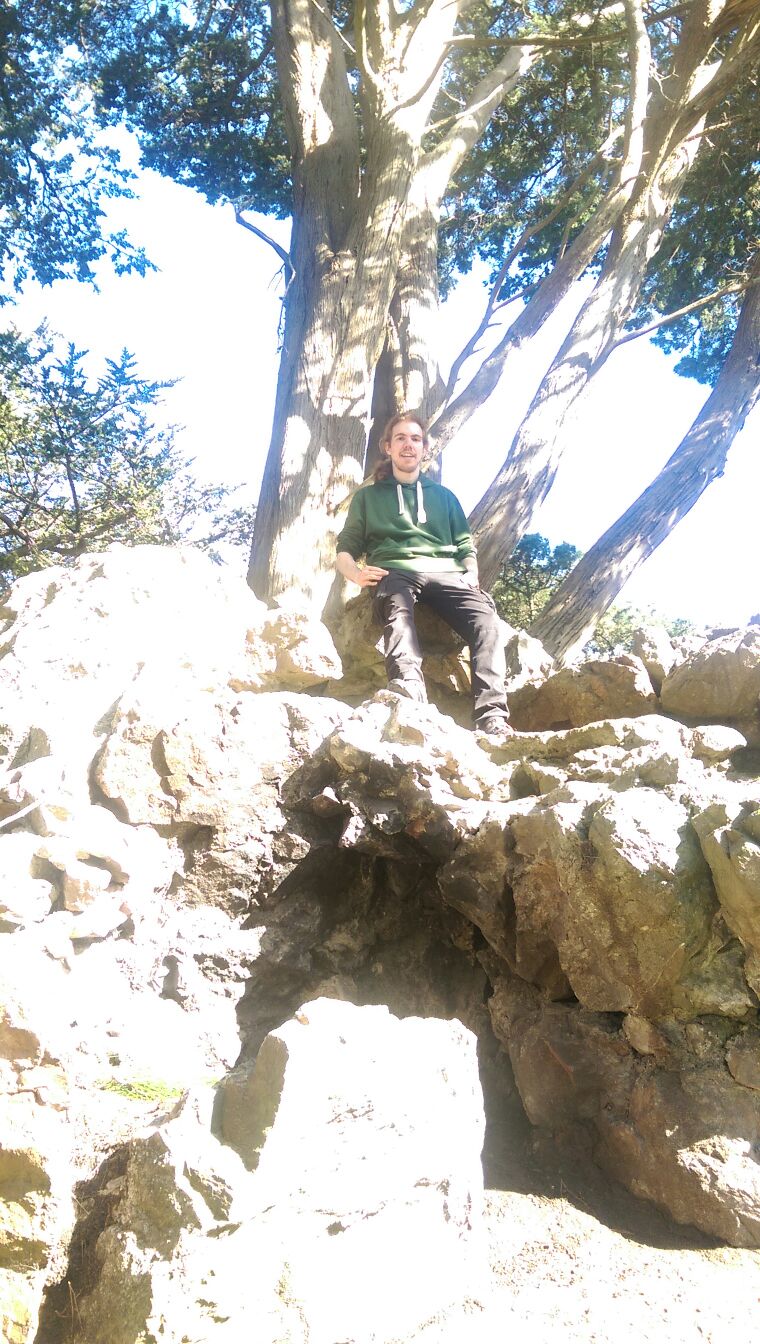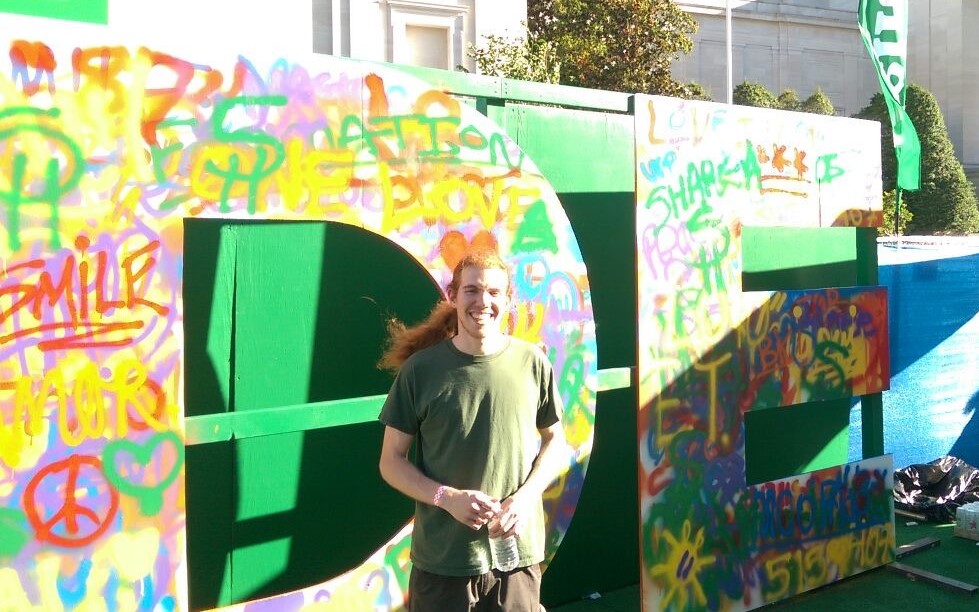 What advice would you give to incoming students?
The biggest advice that I would give to incoming students is to really try to manage their time effectively, even when it seems they can't. It's easier said than done, but there will always be a lot of work to do, HWs/midterms for classes, research etc and the only way to survive this in a healthy manner is to try and allocate time effectively. This means plan most of the time for work to make sure you achieve the daily/weekly/etc goals, but try to make sure that there is always some time for other activities too. Try to meet your co-students, have a wide range of (even non-scientific!) conversations, explore the city, work out and make meaningful connections. Trying to keep a balanced life is guaranteed to feel unproductive and a "waste of time" at some point during grad school, but in the long run it's what can actually boost your productivity and maintain your health.