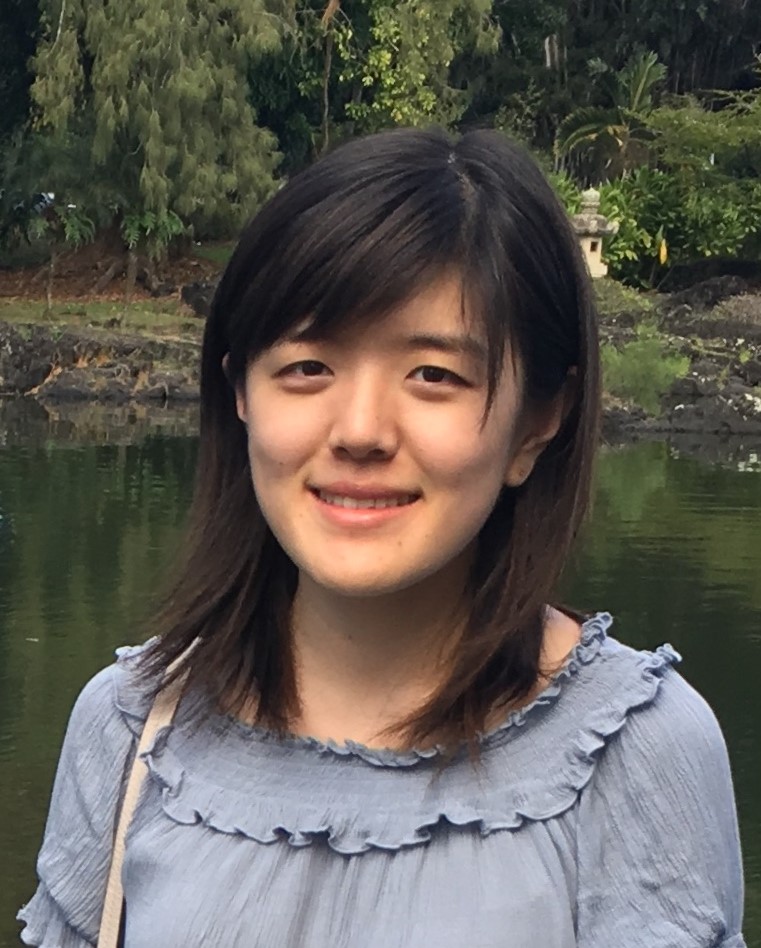 Research: Applied harmonic analysis and machine learning
Undergraduate Institution: Cornell University
Hometown: Jinan, China
Why did you choose to come to AMSC?
I chose to come to AMSC because of the diversity of this program and the opportunities that it opens to students like me who needed time to explore different areas of research and determine what is best for myself. The location is also very convenient in terms of collaborations with great national research institutions.
What are your research interests and why?
My research focuses on applied harmonic analysis, image processing and machine learning. With the development of statistical learning, I feel it is very interesting to apply classical harmonic analysis in this field and get results in applications that have strong theoretical support. I'm also very interested in machine learning because of the possibility it opens in terms of what people can do with it and because of the role mathematics plays in making things better.
What do you like to do in your free time?
I like to go to concerts in many different places. UMD has a great school of music, where they offer great performances ranging from classical piano concerts to jazz concerts to monologue theater arts. I also like to go to the J.F. Kennedy Center, for operas such as Madame butterfly, ballet dancing, Broadway musicals and great piano solos and concertos. If you're into artistic kinds of things, there are a lot of things to do.
I like to play the piano when I have time on my own, and we once formed a JAM group with other students in AMSC.
I like going skiing during the winter. There are several good places for skiing if weather allows. There are also good places for hiking, kayaking and other outdoor activities. UMD has a place called the art learning center, where they offer interesting classes such as social dancing, ceramics, painting and guitar. I took ceramics during one summer and it was a lot of fun. I also took ballroom dancing during one semester just to break from daily study.
What are your favorite parts of the greater Washington DC area?
I believe Rockville gives a lot of Chinese students a good sense of home, because of the nice Asian restaurants they have, nice supermarkets, bubble tea places, movie theaters and even karaoke places. I also like Ocean City for all the cool water sports that one can do and the beautiful ocean views. National harbor is also a great place to be at for fun things such as Ferris wheels, light shows and so on.
What advice would you give to incoming students?
Manage time wisely and seize the opportunities that are best for yourself! You may take some time to try different things, talk to different professors and figure out what you
really want to do. If you already made up your mind about what you want to do, then also talk to different people in the field and learn about all the choices for yourself. You might
feel that you are on your own and lost at times, but that's part of the Ph.D. experience. You'll be a qualified Ph.D. once you've overcome all the difficulties and will be very proud.