Research: Machine Learning and Applied Harmonic Analysis
Undergraduate Institution: UMD
Hometown: Alexandria, Egypt
Why did you choose to come to AMSC?
I received my undergraduate degree from UMD and I knew a few graduate students in the program. The diversity of their research was just astonishing. The program offers virtually unlimited possibilities for interdisciplinary research. Many of the students are co-advised and collaborate with researchers from the greater DC area (NIH, NIST, NASA, NRL, NOAA, ARL, Johns Hopkins APL, etc...), who help steer their research in completely new directions. The math department also boasts a very healthy environment for students, we share offices and lounge space, and more senior students are always helping incoming students get acclimated with the workload and settle into the area.
What are your research interests and why?
I am interested in Machine Learning and Harmonic Analysis. Both areas involve serious math while also being extremely applicable for solving "real world" problems. I interned at the NIH last summer (after my first year) and I intend to continue working with the same lab for the remainder of my program. The current problem we're after involves automatically segmenting 3D electron microscopy images of various cells. In other words, given an image of a cell showing different organelles within the cell, we are developing an algorithm to color each pixel depending on which type of organelle it belongs to. The problem is harder than it sounds as there is very little training data (data we may use to improve our model) and the algorithm needs to achieve very high accuracy level segmentation. This sort of hands on experience allows us to identify "mathy" research directions which are relevant to biologists.
What do you like to do in your free time?
I practice water polo 4-5 times a week which eats up most of my free time during the semester. I also enjoy long distance running by the Potomac or hiking on the weekends. During longer breaks, I love traveling. I've visited roughly 200 cities across the world so far and I keep adding to my tally every winter/summer.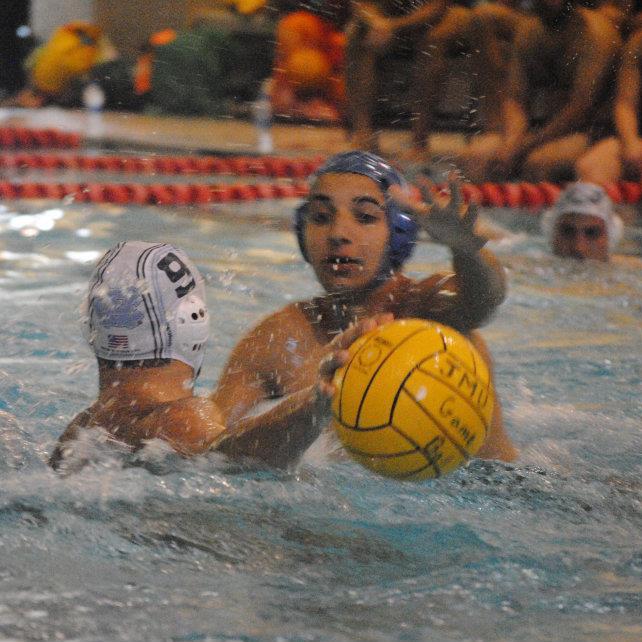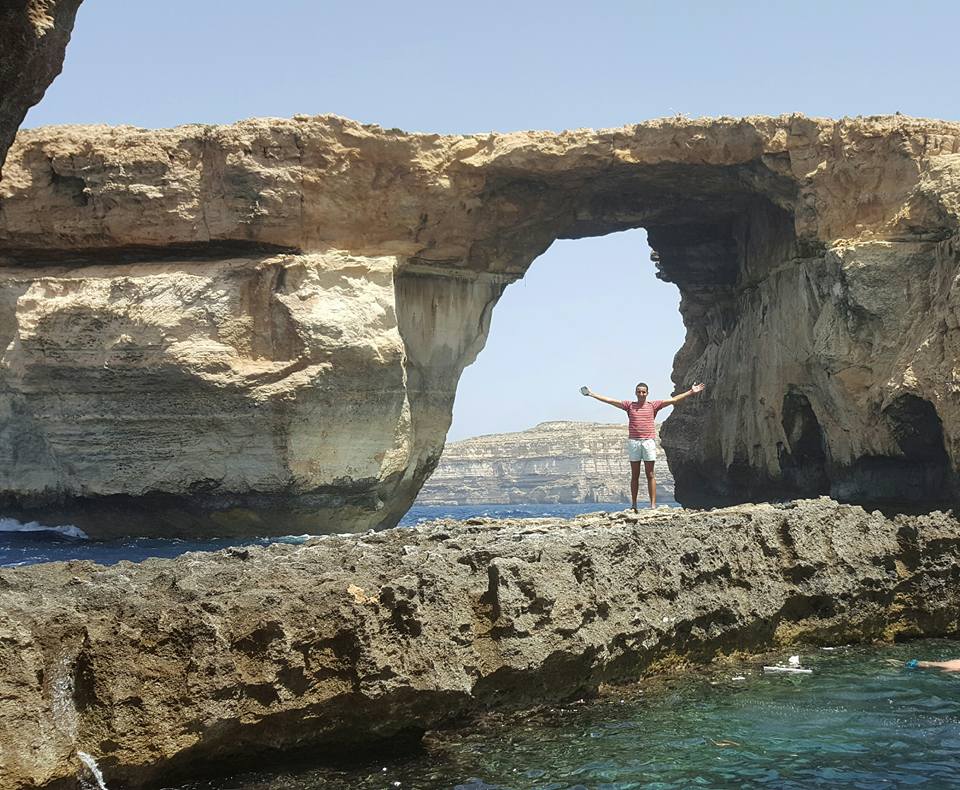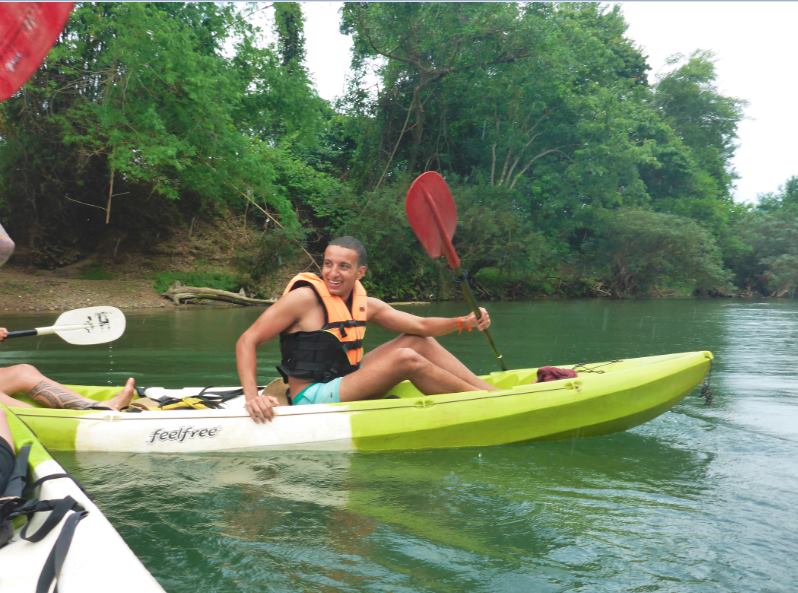 What are your favorite parts of the greater Washington DC area?
I love going on hikes, so I would say my favorite part of the greater DC area is Great Falls Park and (although it falls out of the required range) Shenandoah National Park. I also like to take advantage of the Kennedy Center's various events.
What advice would you give to incoming students?
I think it is very important to have a hobby or sport (in my case water polo) and stick to it. It will help you "zone-out" and more importantly it will help you stick to a rigid schedule (if I have less time to do my work, I cannot afford to procrastinate or delay it until later). It also really helps to become friends with more senior students in the program. They will have advice on almost everything from which professor you should look to work with to which apartment complex is nicer to live in!