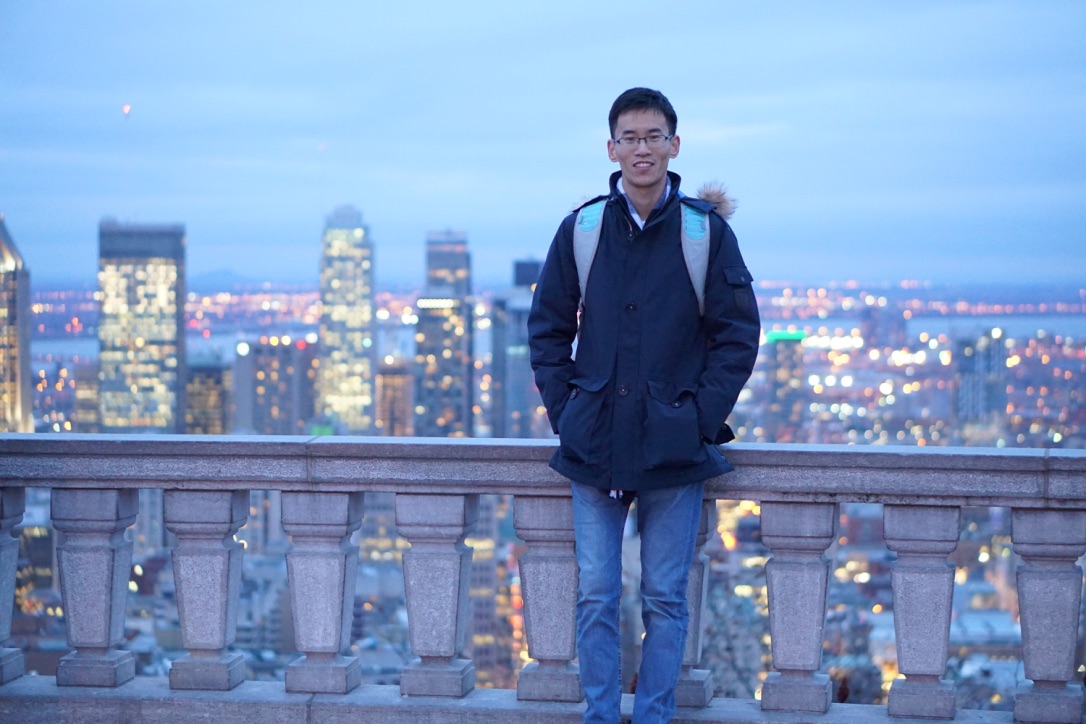 Position: Quantitative Associate at Wells Fargo
Thesis: Low-Rank Solution Methods for Discrete Parametrized Partial Differential Equations
Advisor: Howard Elman
Application Area (during AMSC studies): Computational Fluid Dynamics
What is your current position? How did you come to know about this position, and what do you like about it?
I currently work as a Quantitative Associate at Wells Fargo. The main content of the work is to develop and validate quantitative models for pricing and risk management of financial derivatives. I got to know the position because they sent people to give a presentation about it in the UMD Math Department. They offer a pretty well-structured program of trainings and rotations, which is very helpful for people like me without much financial background. I have enjoyed the real-world applications where you can see the impact of your work and how it fulfills the business requirements. I also like the team work where you can share perspectives with people from different backgrounds.
What are your favorite memories of your graduate school experience? What about from the AMSC program specifically?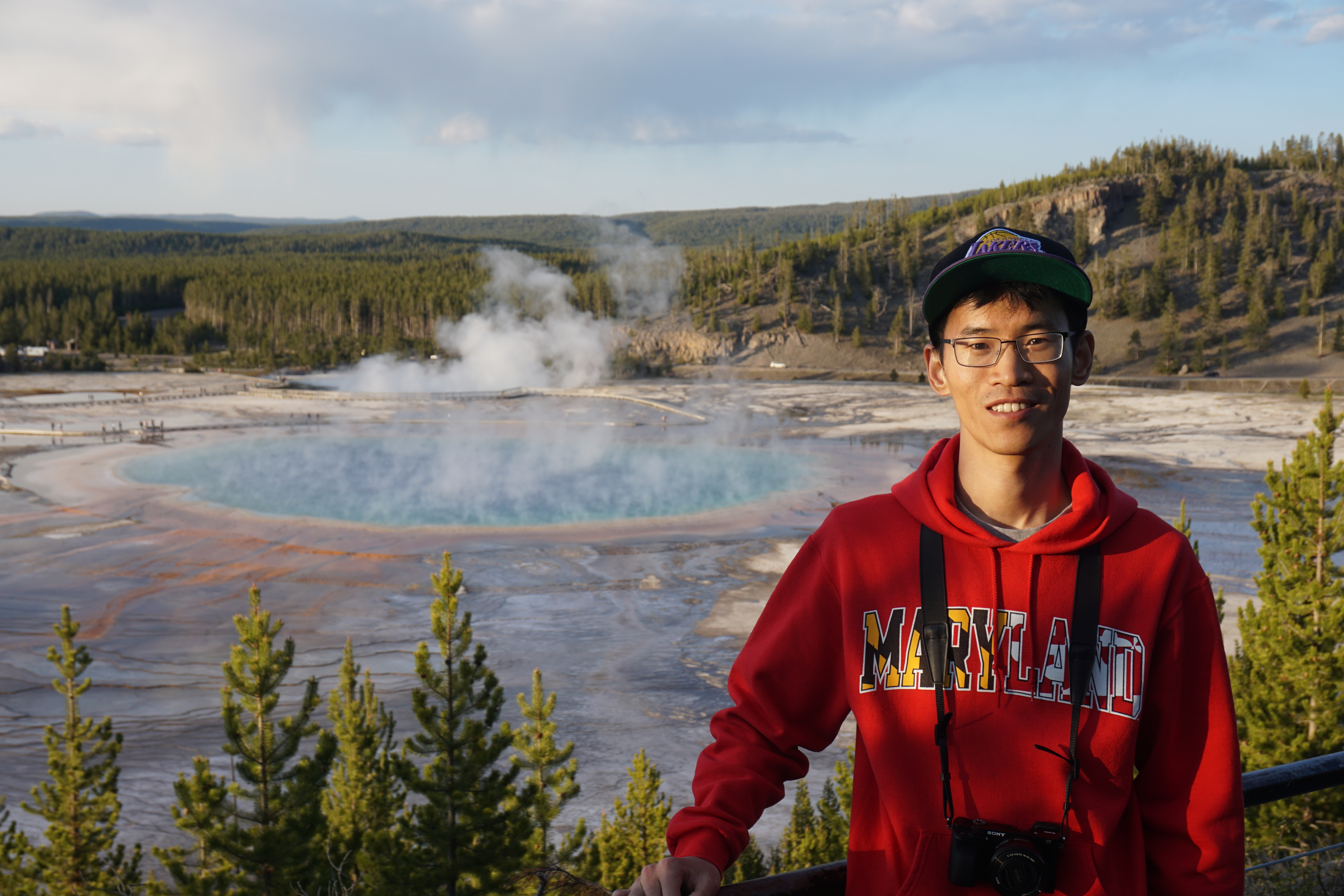 I have enjoyed the many aspects of grad school, coursework, teaching, seminars, and research of course. It was definitely a lot of joy when there was a breakthrough in the research. I was also lucky to have many great friends from grad school. I miss the time hanging out with them, exploring restaurants, hiking over the weekends, and even traveling the country. The help and support from them in times of difficulty, and celebrations for our progress towards a PhD are among the most cherished memories. The official and unofficial events that we had in the AMSC Program were a great way to stay connected with each other so that we were not buried in work all the time.
In what ways did the AMSC program (especially outside of basic academics) help prepare you for your current position?
The great flexibility that the AMSC Program offers is very beneficial. I was able to take courses that suited my interests and needs, and they prepared me not only for the research but also for the job application. Besides the mathematical tools and knowledge, the logical thinking and problem-solving abilities as well as communication skills (both verbal and written) that one gets from the grad school experience are also highly rewarding for my current position. When I was looking for opportunities outside academia, some of my AMSC friends who were already in the industry provided me with valuable suggestions on how to prepare for the interviews and even referred me for positions available in the companies where they worked.
What advice would you give to current students?
Many people (including myself) enter grad school without explicitly knowing what they want. I feel it is a good idea to explore different opportunities early and see what they have to offer. It can be taking a particular class, working on a certain research project, or seeking a summer internship. It helps you get a better understanding about what you are really interested in or excited about. I would also suggest talking to people who are further along in the program to see what they are working on and what they like about it. Those can be invaluable information to help make your decisions easier.